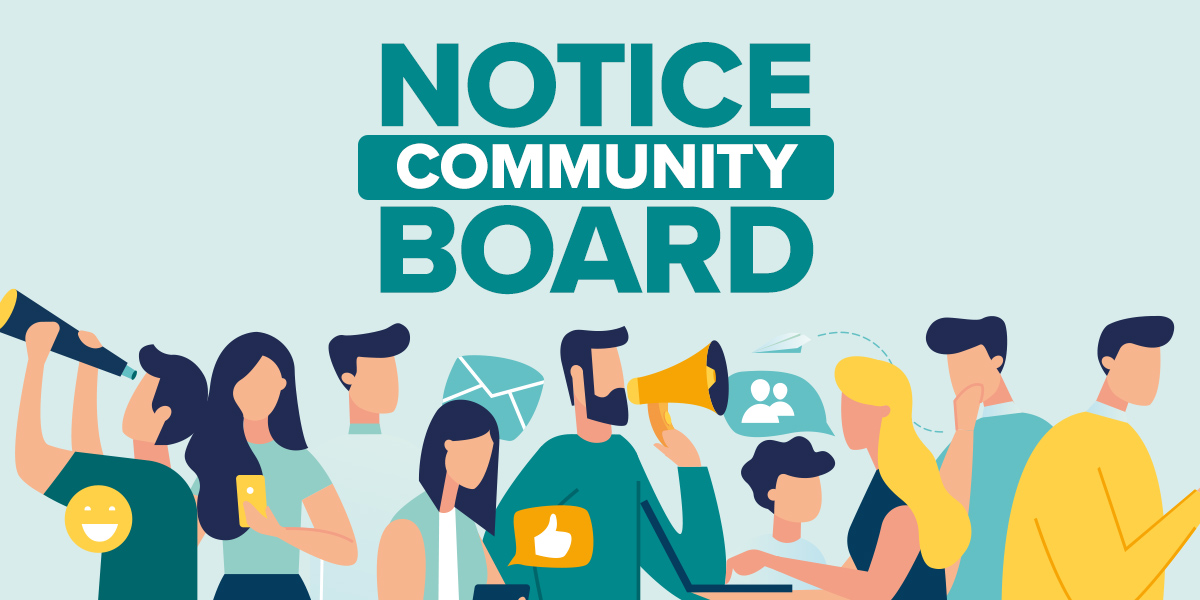 Eudunda Christmas Party
This beloved tradition brings the community together like never before, offering a joyous extravaganza for all ages.
With over 25 market stalls featuring unique gifts, crafts, and treats, there's no better place to kickstart your holiday shopping.
For the kids: FREE rides, FREE petting zoo and FREE face-painting
You'll also find many delicious food stalls, the street parade itself and a live band after the parade.
We also have Santa's Cave the following day.
Starting at 5pm, Friday 1st of December