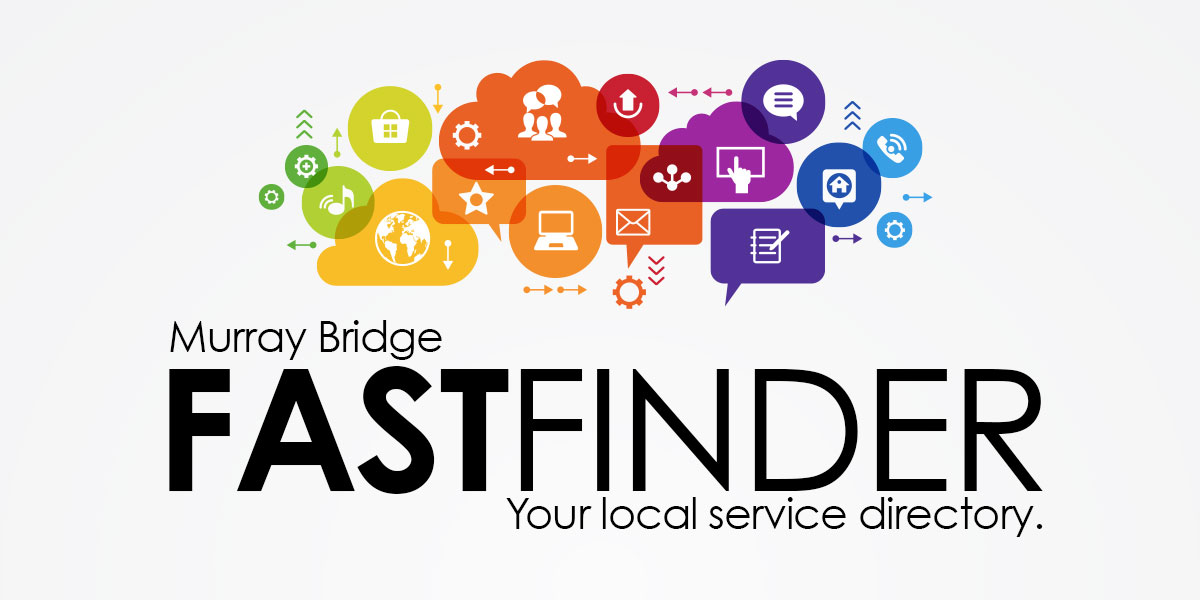 Welcome to the Fast Finder Business Directory – your guide to great businesses and services throughout the Murraylands, Adelaide Hills and on the South Coast.
Complete with location maps, product details and the most up-to-date contact details, this Directory is your first place to get connected in the Murraylands, Adelaide Hills and on the South Coast!
Wally's Bottleyard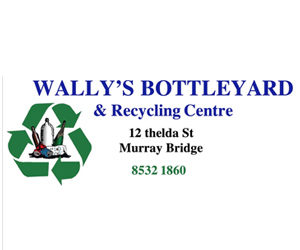 Your one-stop recycling centre in Murray Bridge!
Don't just throw your recyclables in the bin. Help the environment and earn cash by bringing in your used bottles and cans to Wally's Bottleyard & Recycling Centre.
Whatever your needs our recycling centre can handle them, servicing Murray Bridge and surrounds.
We recycle a range of products, including wine bottles, jars, paper, milk containers, steel cans and much more.
We're passionate about recycling and aim to help our community by providing practical solutions for waste management.
Making service convenient to you, we operate Monday to Friday and Saturdays, closed on Sundays and public holidays.
So call the recycling centre today in Murray Bridge to discuss your needs.