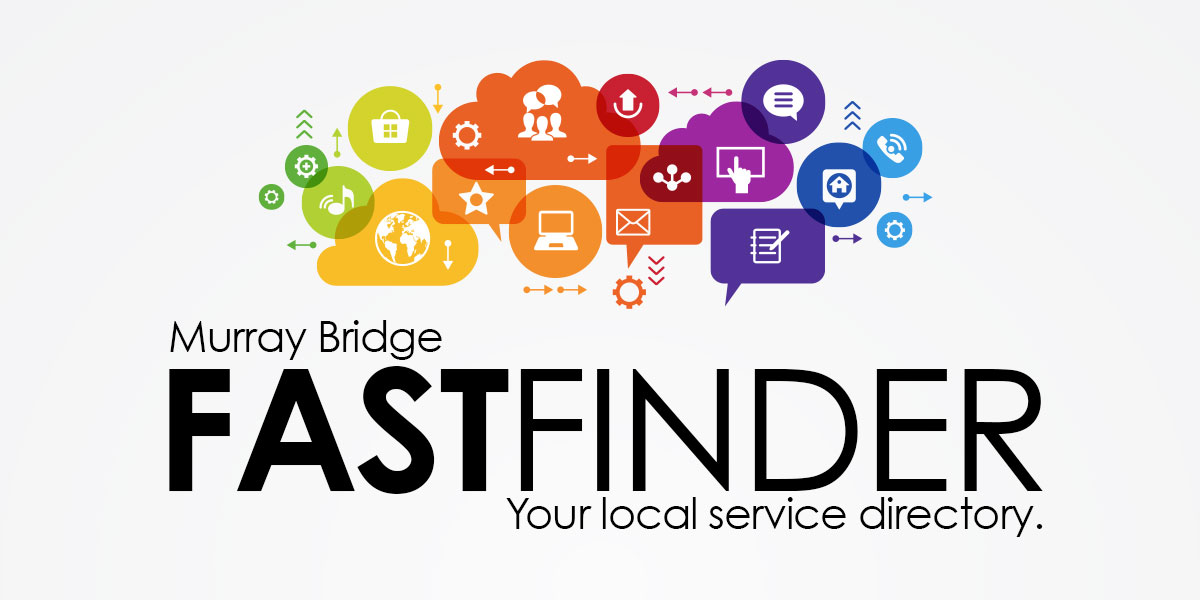 Welcome to the Fast Finder Business Directory – your guide to great businesses and services throughout the Murraylands, Adelaide Hills and on the South Coast.
Complete with location maps, product details and the most up-to-date contact details, this Directory is your first place to get connected in the Murraylands, Adelaide Hills and on the South Coast!
Kingston Lobster Motel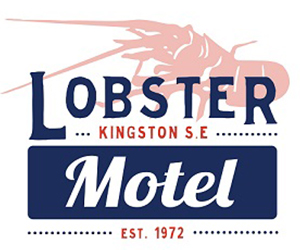 The Big Lobster in Kingston is one of Australia's tourist icons and something you don't want to miss. Enjoy your stay with friendly hosts at the Lobster Motel in one of the 25 large motel rooms.
There are 14 rooms with Queen Beds, 11 rooms with a Queen and single bed and six of these rooms are interconnecting so you can fit the entire family, including Grandma.
All rooms feature FREE WiFi, dual entrances, reverse cycle air conditioning, en suite bathroom, TV, fridge and there are common laundry facilities.
The Lobster Motel is situated on large, spacious grounds, with plenty of parking for trailers, trucks, and caravans, making it ideal for business travelers and holidaymakers alike.
Take a relaxing dip in the Lobster Motel's crystal clear swimming pool, cook up the day's catch or some prime local produce on the BBQ facilities or just relax in the spacious sun room.
The choice is yours. Enjoy the beach, golfing, visit The Big Lobster, and more.
We have a delightful restaurant on site, which will be reopened after the upgrade is complete.
In the meantime. If you wish to sample some of Kingston's excellent dining facilities, there are 4 locations within a leisurely 150 metre walk of the Motel, including the Big Lobster Restaurant.
Rates
Offering you two days stay at the great rate of $150 for a double room.
The Kingston Lobster Motel may well be the best value for money on the Great Ocean Road.