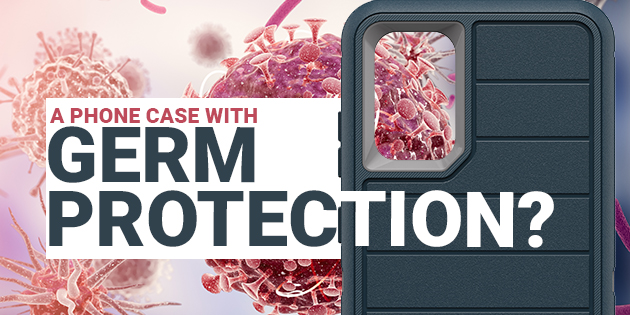 The Samsung S20 Ultra was released in Australia this month and it's a great phone even if it is a tad on the expensive side.
When you are forking out around $2000 on a new device you want to make sure it is protected. I mean not only do you have a lot of money invested in it but there is all your personal data and photos to think about as well.
So off you go to the shops to look for a case, but it seems like for all of the technical advancements in making modern phones as thin as possible the phone cases have gone the other way and are making them so big you can't just slide them into your pocket anymore. Well, not all of them.
That's the difference that really stands out for me when I look at the new range of Otterbox cases, yes there are some chunkier cases but there is really a size and design to suit all needs.
Take the Commuter style for example.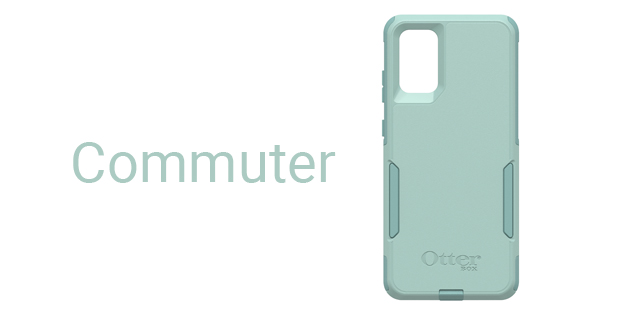 It's more like a firm skin that folds around your device and keeps it safe from dust, but also protects the device if you drop it.
It doesn't bend which is a big plus, it feels strong like its going to do the job it is intended for and at $49.95 this is at the cheaper end of the scale.
The thing I actually loved about it though is that you don't feel like you are missing out on any of the features of the phone. Some cases do a great job of protecting a device, but you can't use the fingerprint scanner, or wireless charging. The Otterbox Commuter lets you do all this.
The notch at the back is also raised just enough to fit around the camera. Let's face it, if you are buying a Galaxy S20 Ultra, you are buying an expensive camera with a phone attached to it so you want all those lenses protected.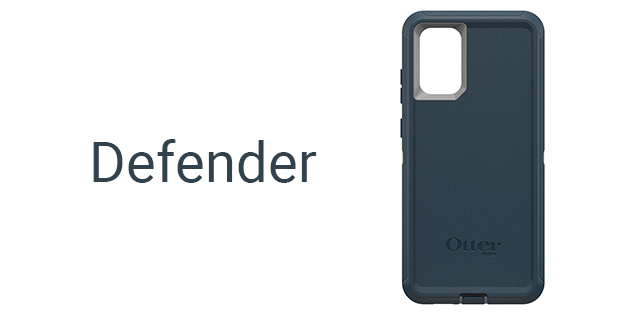 Also in the range is the Defender series phone case for around $89.95.
Similar to the Commuter it protects from dust and drops, it just does an even better job of it with it's multi layer protection even if it does stick out just a small bit more.
You really need to pull the case apart to put the phone in. But it feels safe. It even comes with a belt clip attachment.
This is the adventurers case, while the Commuter feels more like a business day protector.
It's the next level up though that is the one that in the current climate should be a standard in phone cases.
The Defender Pro, has all the great features of the Defender series Otterbox phone case, with one major addition.
It adds an extra level of protection with anti-microbial technology built into the case to defend against germs.
This one is only available through Telstra stores and is a real game changer with everyone worried about Covid-19.
You can pick one up for $99.95.
A couple of special mentions as well, The Pop Symmetry Series is the first time they have done a Galaxy case with a PopSocket on it. I'm not personally a massive fan of them but I know people who like them actually LOVE them so they are available and can be popped in and out if you have a favourite design
Then there's the Symmetry also comes with a non Pop version. These have good colour options and a sleek design.
These products were tested by DoccyDarko