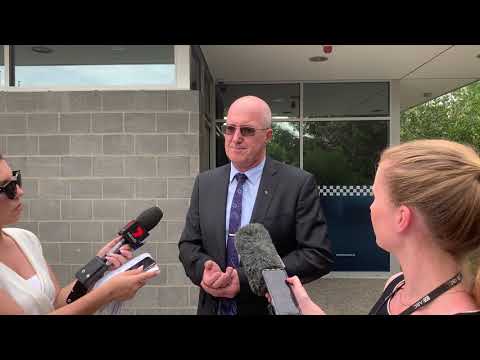 A nine month investigation into methamphetamine trafficking in Murray Bridge, has led to the arrest of nine people.
SAPOL announced they were searching more properties in the Murray Mallee town yesterday, arresting four people, three for trafficking and one for firearms offences, siezing two guns.
Police along with officers from the serious and organised crime branch have searched a total of 12 properties since April, also arresting four others as part of Operation ATLAS.
The extent of the drug's use in the town was revealed during the search for murderer Travis Kircher back in February, Superintendand James Blandford saying they saw children living in squalid conditions.
Detective Chief Inspector Tony Crameri, the officer in charge of the Drug and Organised Crime Task Force says the operation has targeted those who sell the drug to members of the community, hoping their removal from the chain will make a difference.
"As a result of these arrests we hope to see a dent in the methamphetmaine trafficking in the local area".
Those facing charges are expected to be granted bail to face court at a later date.