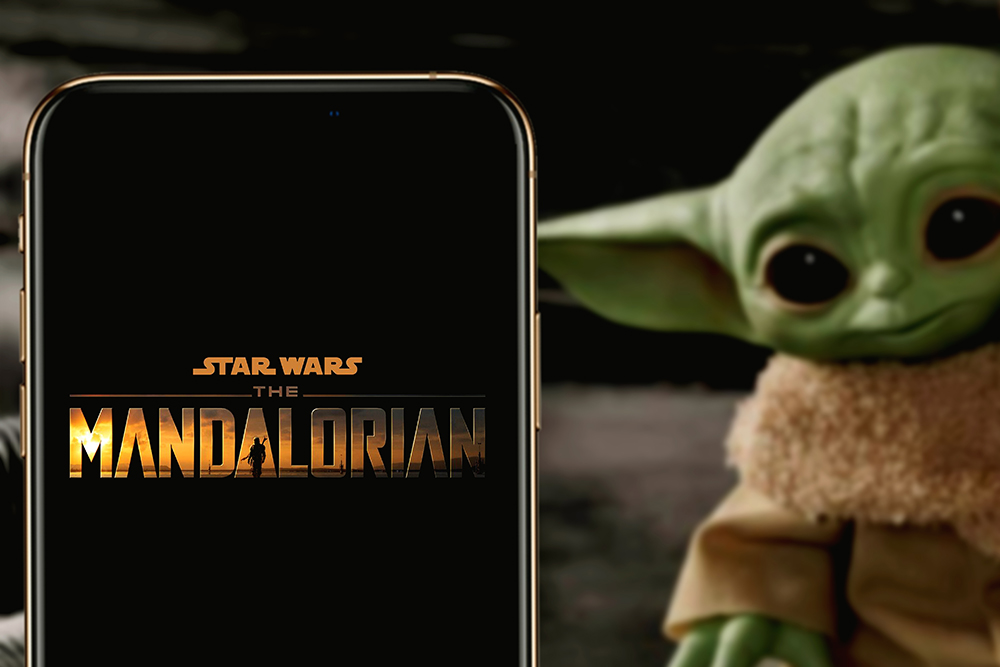 I don't know if it's just me, but seriously I am so excited that Baby Yoda is BACK!
Disney dropped the first trailer for the highly anticipated season 2 of it's hit show The Mandalorian and it is jammed packed full of action (although it does lack any intro to new characters).
Mando as he is affectionately known and The Child (aka Baby Yoda) are continuing their journey together, facing enemies and rallying allies.
The unlikely duo are making their way through a dangerous galaxy in the tumultuous era after the collapse of the Galactic Empire.
"The action-packed footage shows Mando and The Child arriving on a snowy planet and embarking on a sea voyage. We also learn that Mando is advised to return The Child to any surviving Jedi outcasts. "You expect me to search the galaxy and return this creature to a race of enemy sorcerers?" Mando asks incredulously." reported Entertainment Weekly.
The Mandalorian stars Pedro Pascal, Gina Carano, Carl Weathers and Giancarlo Esposito.
Season 2 will be fed out to us in weekly episodical instalments on Disney's streaming service Disney+ and will premiere on Friday, October 30.
Image Credit DANIEL CONSTANTE/Shutterstock.com